"It hasn't snowed in 2 weeks and won't for another, who cares." - Sander Hadley
---
Sander Hadley exploded onto the scene 5 years ago with his mind-blowing POV videos, having the most fun regardless of conditions and terrain. When he hit me up looking for skis last season it was a no-brainer! Sander came to the team with ideas for a bigger, more badass (BD) true big-mtn powder ski, so we worked with him to make it happen!
Scroll down to see why he's such a big asset to the J family!
---
Sander is a Product Visionary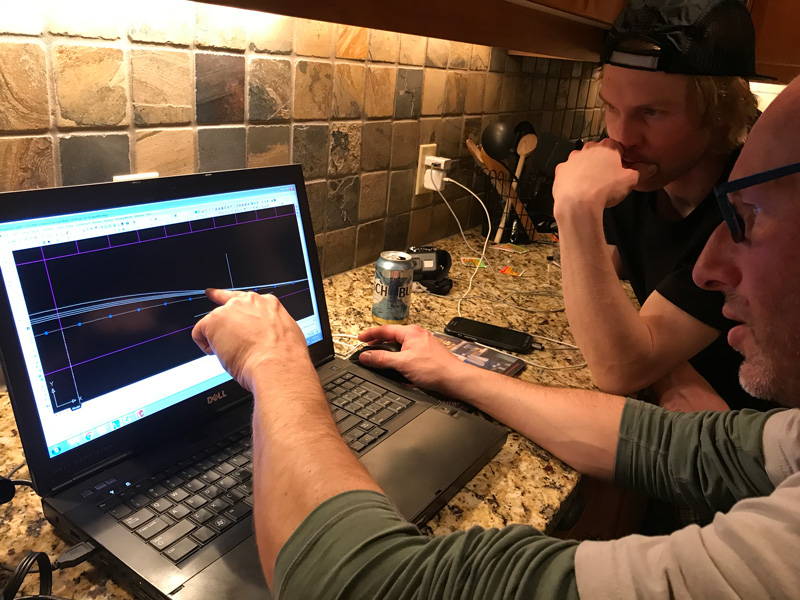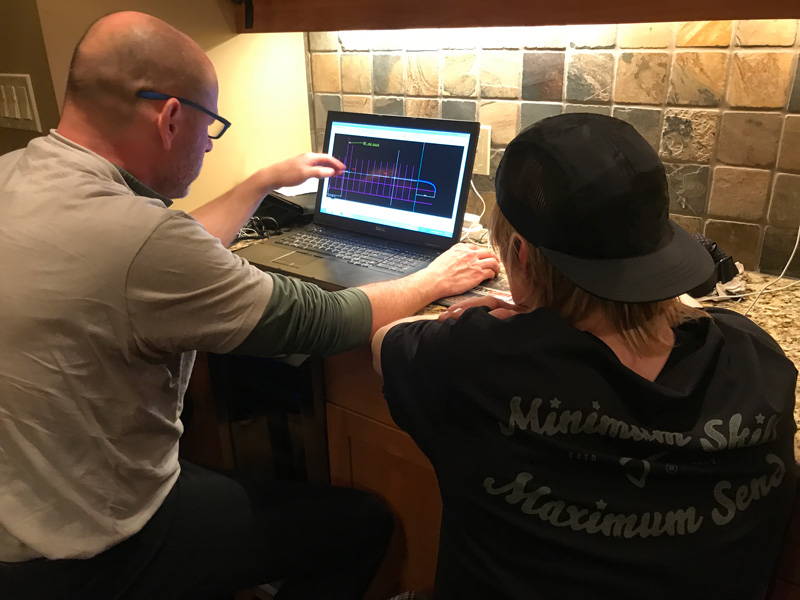 Last year at this time he randomly called me with dreams of creating a better powder ski together. He, Giray and Francois our engineer worked relentlessly throughout the season to develop what is the now the most award winning ski we've ever made in it's first year....
The Friend ski
---
Sander is Internetz Famous
---
Before Sander there were big movie companies, spending big money heli skiing big mountains to inspire skiers like you. Instead of joining them, he became famous for his creative skiing on ordinary terrain at local mountains. His YouTube videos quickly received 100,000+ views and the movie companies eventually came to film him.
Sander Double Flipped into Corbet's Couloir
Last season Sander set the bar high at the inaugural "Kings & Queens of Corbet's Couloir" competition in Jackson Hole. He effortlessly threw the biggest double flip off this legendary cliff... you have to see it to believe it!
---
Sander is Team Skibladezzz intern
He makes riding very big skis look very easy, but when it comes to Team Skibladezzz, he got... the "short" end of the stick! He's still working his way up the ranks to someday become the assistant to the regional Intern.
---