Unfortunately, I've heard from a few customers lately that my emails have been landing in their spam / promotions folder and you could be missing out on important info I'm sending you regarding your orders or early access to new products.
To guarantee you see my emails, please add me to your contacts:
Name: Jason Levinthal
Company: J skis
Email: jason@jskis.com and info@jskis.com
Phone: (802) 585-1098
Below are instructions for the Top 4 ways most people store contacts. If the platform, server or app you use isn't listed you can simply add us to your normal Address Book (contact's list) in your cell phone or email us back for specific instructions!
Thanks for the support - Jason
---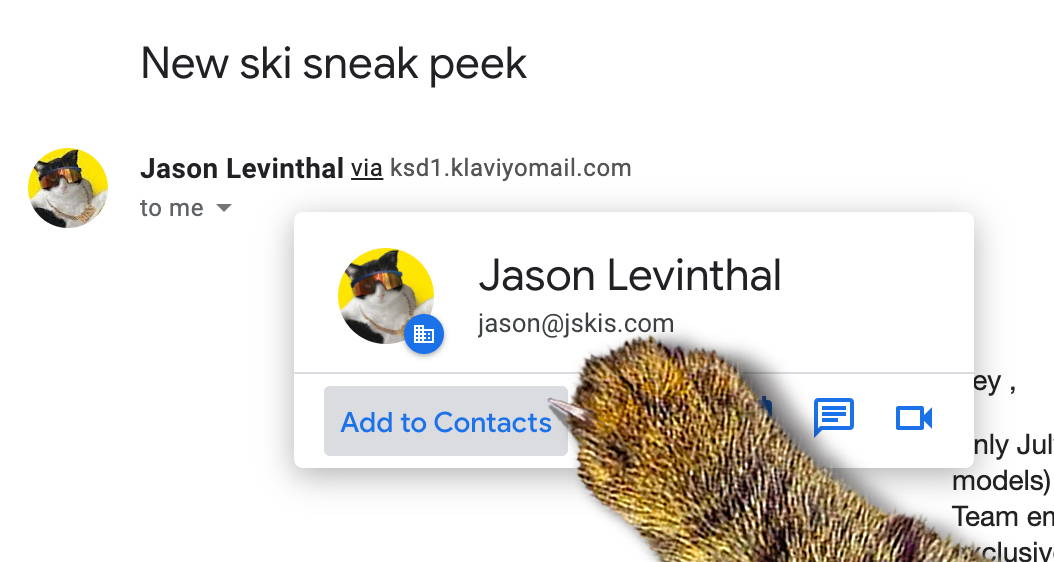 1) Hover your cursor over Jason Levinthal until contact box pops up
2) Click the Add to Contacts hyperlink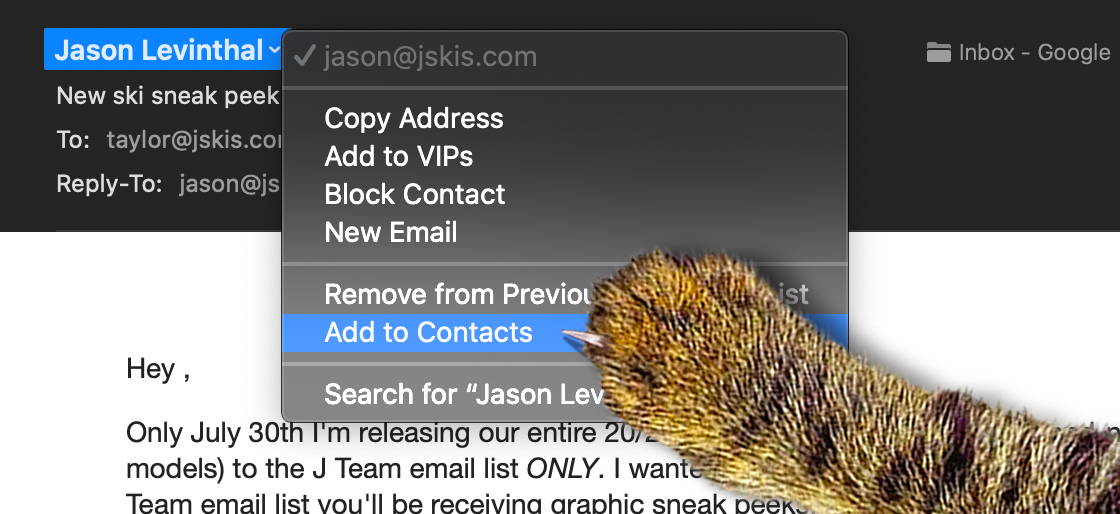 1) Click the sender's name (Jason Levinthal) to reveal dropdown
2) Click the Add to Contacts button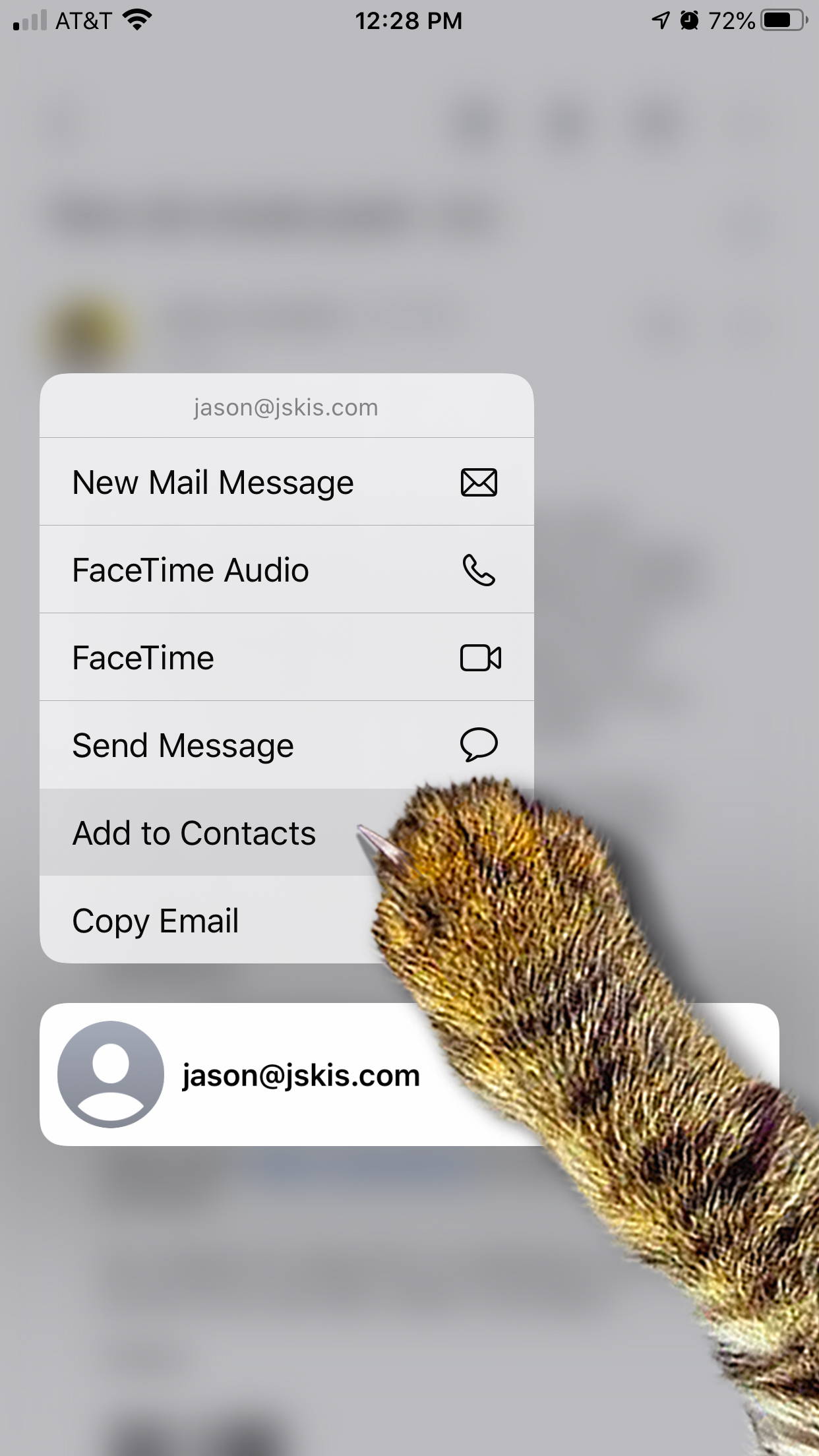 1) Tap the hyperlink text jason@jskis.com in the email
2) Tap the add to contacts button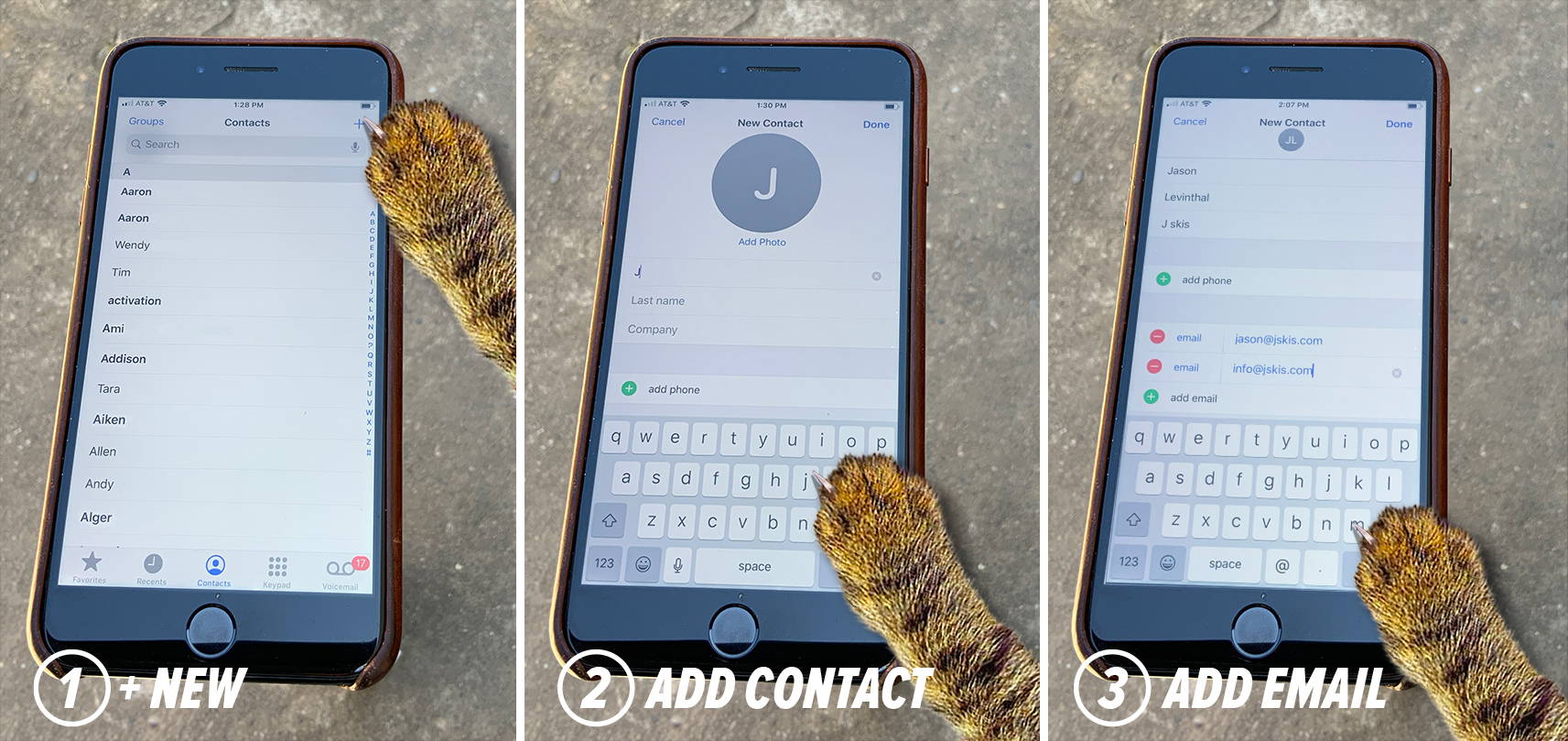 If above options don't work simply add us to your phone contacts list!
First Name: Jason
Last Name: Levinthal
Company: J skis
Email: jason@jskis.com
Phone: (802) 585-1098