A lucky skier from Maine who chose the K2 Reckoner 102, so I headed on down to the local ski shop to buy him a pair! It ain't a J, but still a decent choice. Congrats Burke!

Thanks for entering the first ever J skis pro choice giveaway! Even if you didn't win this time I'm hooking you up anyways with 10% off your entire next order on jskis.com 😱
Use code:  prochoice2020  
Discount expires this Sunday, October 11th at 11:59pm EST!
---
---
WE'LL BUY YOU ANY PAIR OF SKIS IN THE WORLD!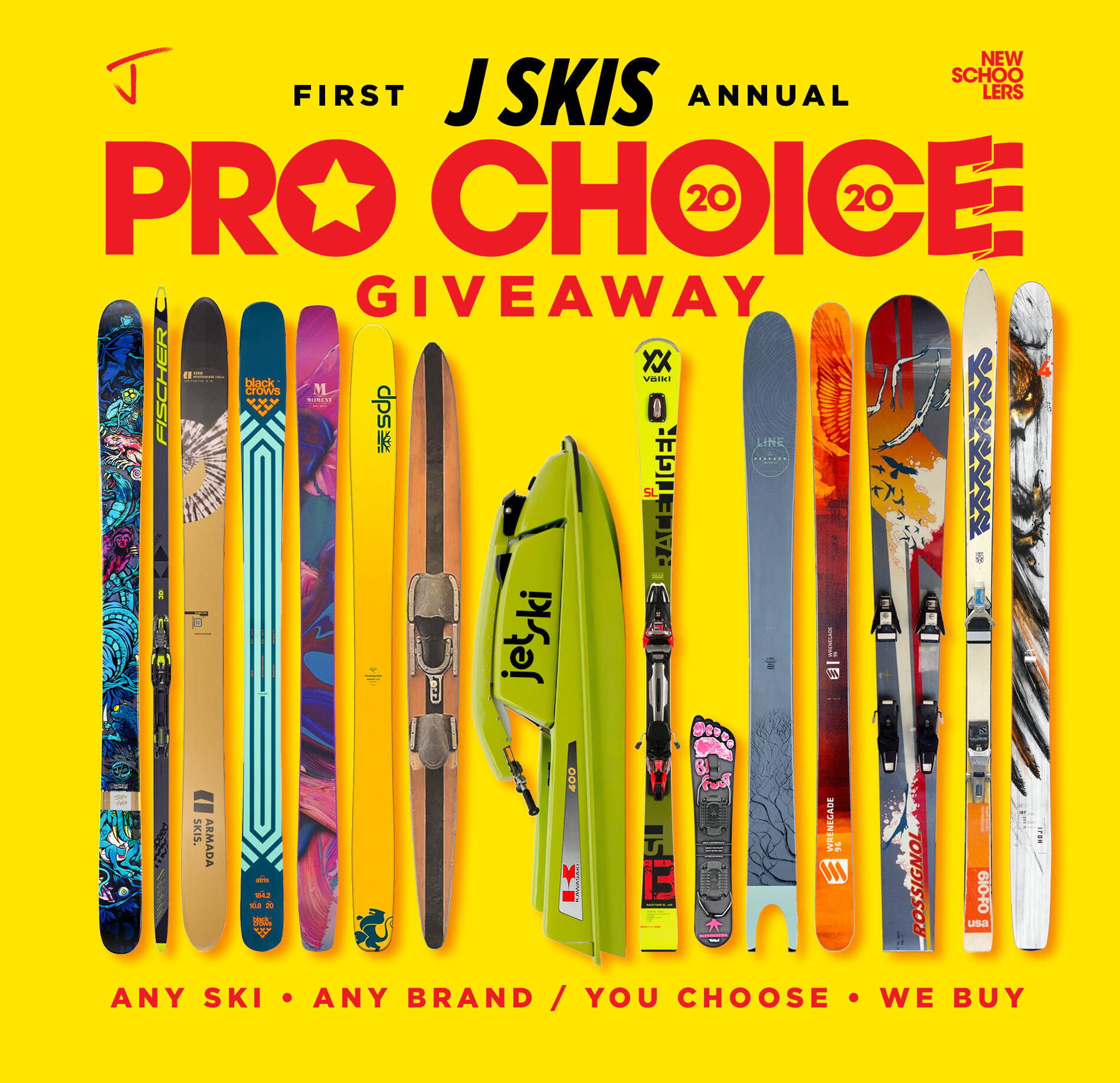 BUT J, WHY ARE YOU DOING THIS?!

Here at J skis we're empowering YOU the skier to make the decision on what ski you want to ride! We'll spend up to $1000 bucks to buy you any ski you want in the world... the choice is yours!
---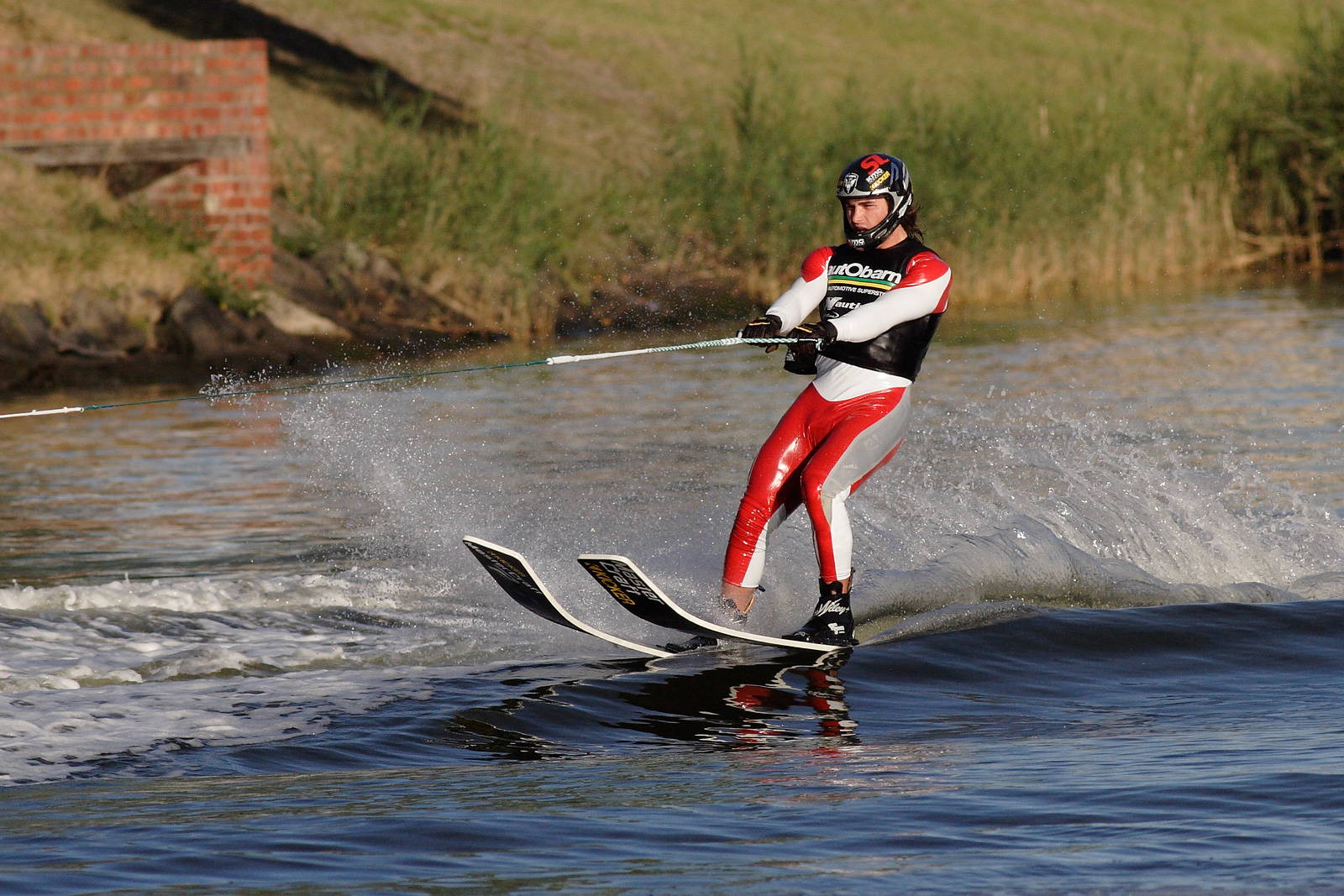 ---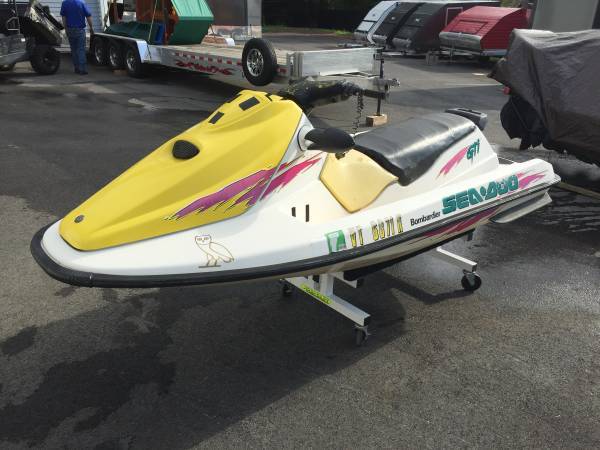 HELL YEAH.
MAKE YOUR STEP DAD PROUD!

---
WHAT'S THE CATCH J... ANY SKI?!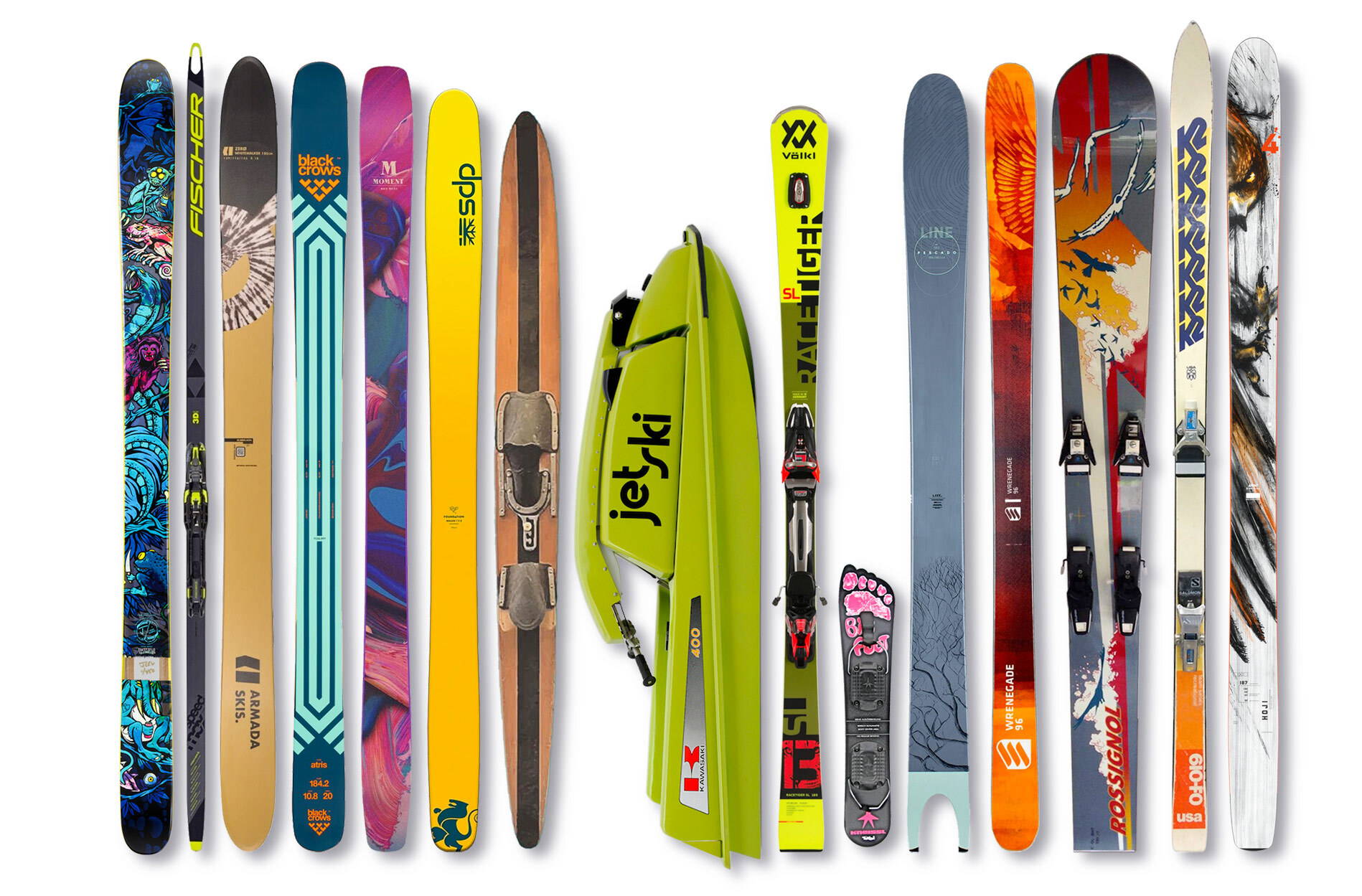 NO CATCH! I'LL BUY YOU A RACE SKI, AN ON3P
OR EVEN A DAMN MONO SKI.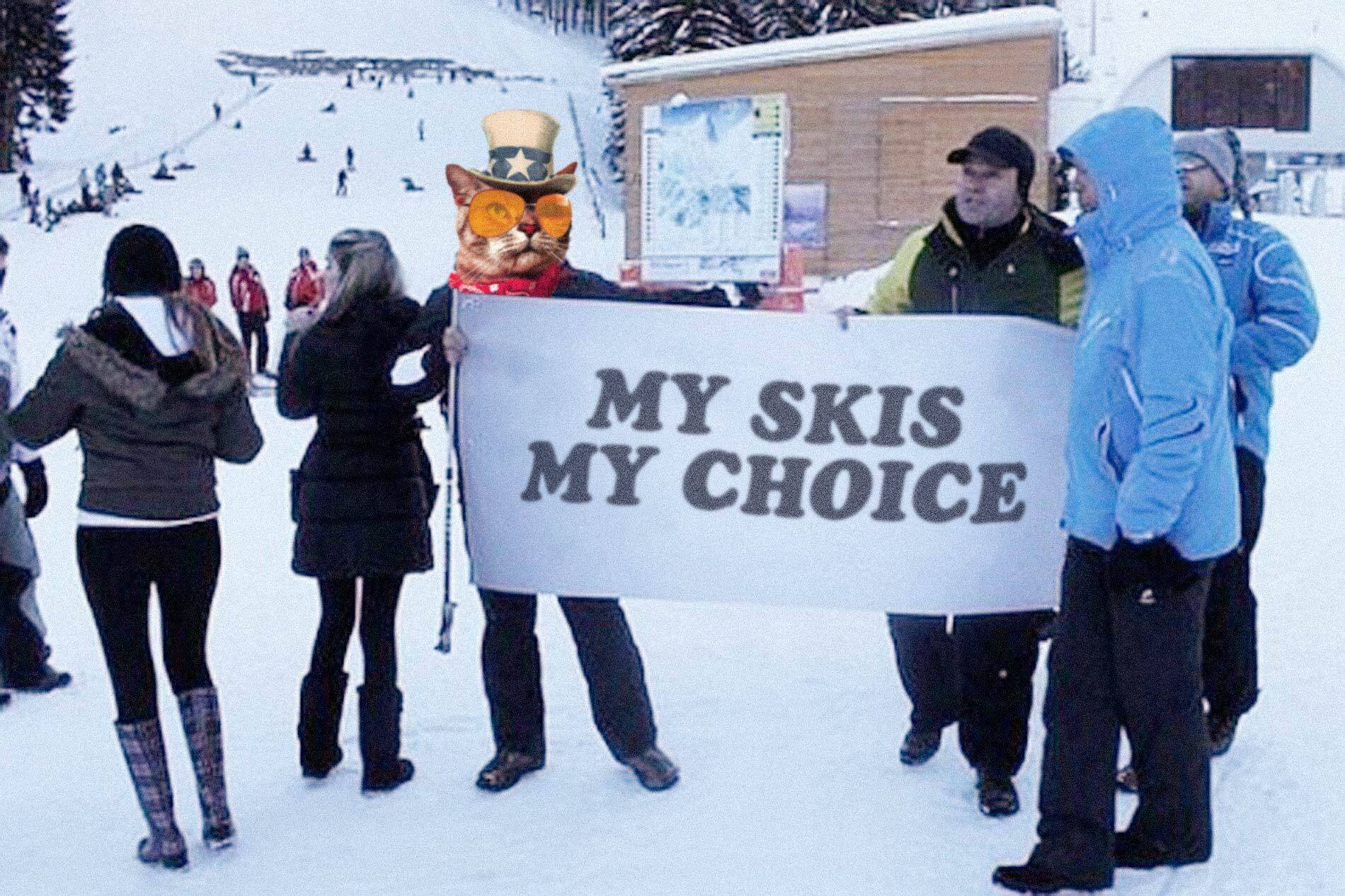 Skis must be easily accessible via online order and cost no more than $1000 USD total including tax & shipping. Other than that, the choice is yours!