It's only January but it's already been an amazing Winter all across the globe with tons of skiers getting deep powder days both on resort and in the backcountry. Check out some of my favorite powder pics & vids posted by skiers like you with our all-new Friend ski on their feet!

There's still tons pow days ahead so pick yourself up a new pair of Friends to maximize the fun... before they're sold out!

See you out there,
- J Lev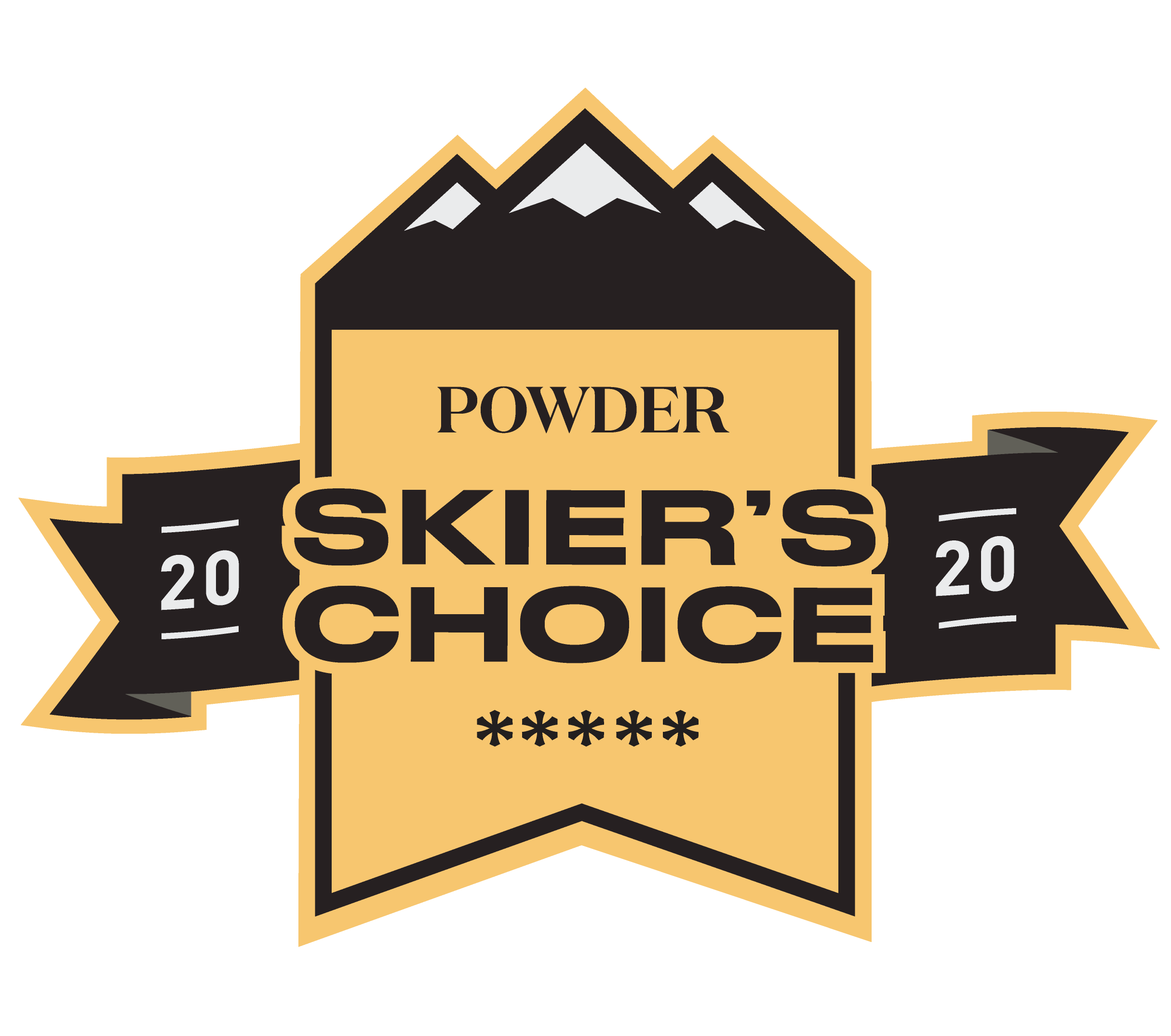 POWDER MAGAZINE "SKIER'S CHOICE" 2020

"The Friend is the kind of ski I'd take on the trip of a lifetime without considering bringing a backup. It's strong, but playful. It almost sounds too simple when I describe it, but maybe that's why I love it. It's PB&J exactly when you need it, and Dad made it." Read more...
- Powder Magazine Gear Guide, 2020